Mallorca is the Pearl of the Mediterranean for tailor made holidays
The island of Mallorca, the largest of the Balearic Islands is the perfect destination all year round. An excellent candidate to keep in mind for your next Mediterranean customized holiday.
Thanks to its easy travel connections to most European cities and with more than 300 days of sunshine per year, it is the perfect setting to enjoy a unique holiday. It also has a wide variety of hotels and restaurants and a unique culture and heritage. It has an unparalleled natural surrounding where you can practice many activities, and where you can enjoy the sunshine, whilst avoited the crowded beaches.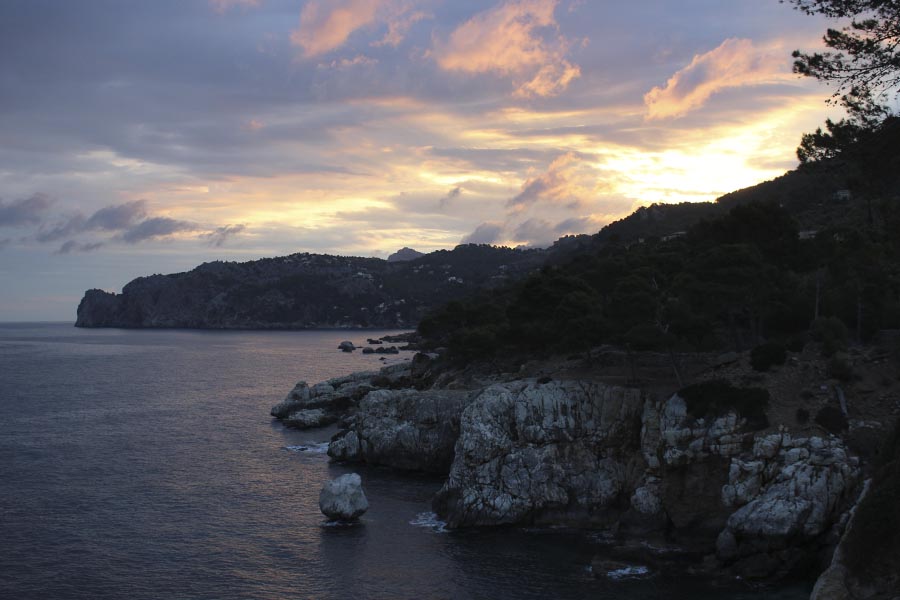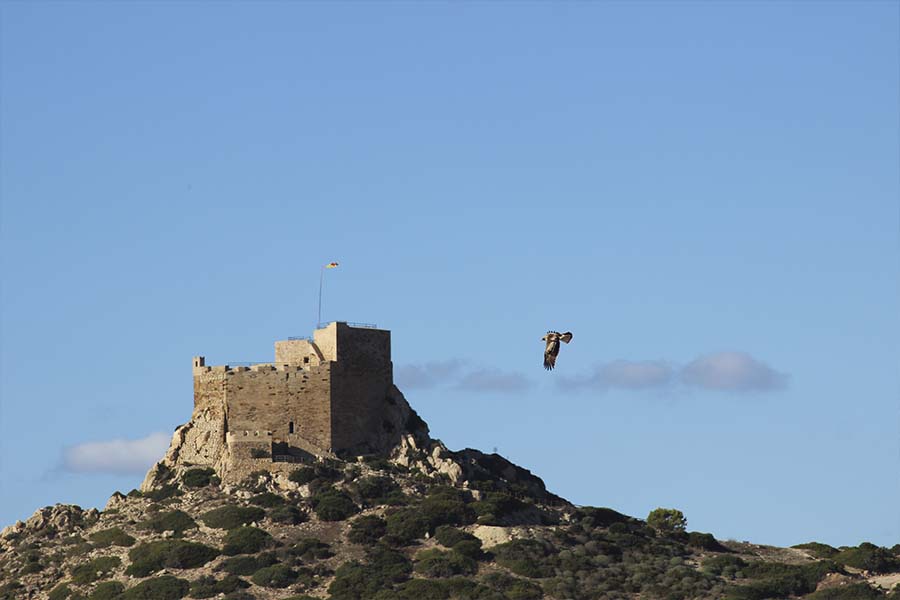 Customized holidays- expert advice
Our strenght is in delivering unique experiences with a quality service for a memorable trip.
Let yourself be guided by our expert agents and we will strive to make your dreams come true. Mallorca will become the perfect setting to enjoy the best holidays of your life, whether you are travelling alone, with family or friends, you will have at your disposal the most picturesque and exclusive hotels, and also the most remarkable outdoor activities in the incredible Serra de Tramuntana. 
We can design your trip or itinerary program or leave it open for some flexibility. In any case, we will put all our effort to create a fully custom-made holiday. 
We expand your horizons through our customized holidays
Our travel consultants will help you to decide where to go and what to do. They know how to obtain the best value for your money and time. From a holiday where you can mix different experiences in full contact with the nature: with the visit to prestigious wineries or meals in the best restaurants on the coast or mountains. You can take boat transfers or yacht trips to the most astonishing corners of the Tramuntana coast. You can also enjoy cultural visits on the island or just simply relax on a hammock by the swimming pool of an idyllic boutique hotel, reading a good book with the peaceful views of the Mediterranean sea in the background.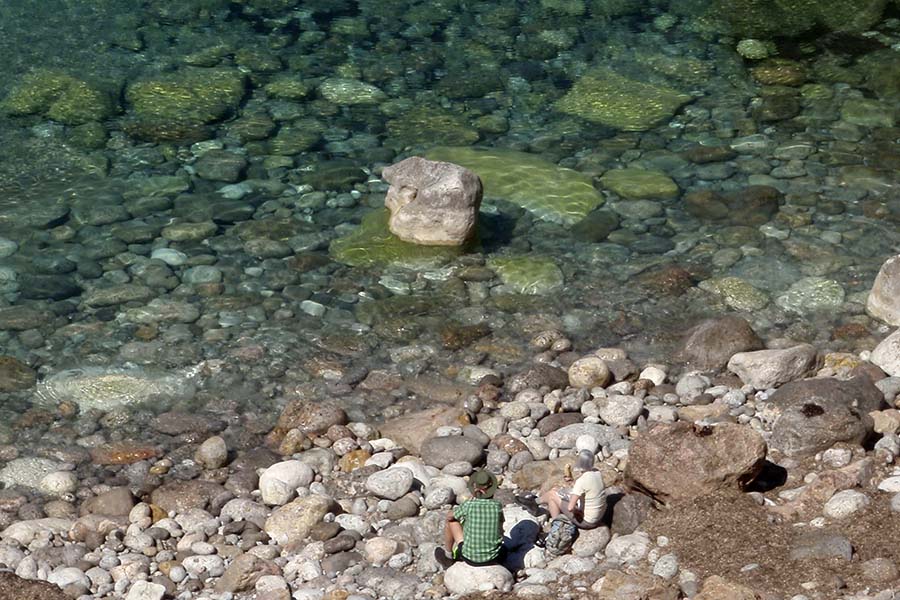 "It is one of those views that completely overwhelm one, for it leaves nothing to be desired and nothing to the imagination. All that a poet or a painter might dream of, Nature has created here"- (George Sand)
"The most beautiful country in the world; the sea, mountains, palm trees, a church from the time of Crusaders, ancient olive trees…"
"I enjoy more of life; I am very close to the greatest beauty in the world" – (
Frederic Chopin)
We believe that these quotes by these celebrated people referring to their stay in Tramuntana, describe the amazing coastal mountain range that inspired their artistic talent. So, we can say that we have at your disposal the best resources to make your dream holidays come true, where nature has shaped the most beautiful place in the world.
Our services in the customized holidays
Unique, private and customized itineraries with a choice of innovative experiences VIATGES FALCÓ DE LA REINA can provide further options upon demand.
Pick up and return transfer from and to the Palma de Mallorca airport with all the transfers included during your holidays, always on request.
The accommodation in the finca/hotel booked through VIATGES FALCO DE LA REINA includes breakfast, service and taxes.
Wide offer of the best hotels, fincas or private houses located in the Serra de Tramuntana.
Booking restaurants upon request. (Any last-minute cancellations may incur a cost to the client)
Assistance and coordination during the whole trip.
The possibility to organize the GR221 Premium trekking route or the different highlighted stages. (The GR221 is a trekking path that connects Andratx with Pollença with a duration of 5-8 days along the entire Serra de Tramuntana)
Updates: We have the best contacts on the whole island. Whenever possible we will try to offer you complimentary upgrades on hotel rooms, a bottle of Mallorca cava, a delicious gourmet KM0 picnics…
We strive to take care of every detail in order to make you feel at home.
Plane or ferry ticket.
Transfers not specified on the final contract.
Meals not specified in the final contract.
Costs related to Passport, visas or covid testing.
Personal and travel insurance.
Rental cars not included in the final contract.
Any other element specified as "own arrangements".
Any other aspect not specified in the final contract of your trip.
Tips or gratuities.
Via e-mail: info@falcodelareina.com 
Through our contact form. If you are interested in any of our services or if you are a travel agent (without obligation)
Everything that we do is strictly private and personalized, so, the better we know you, your needs, wishes or expectations, the better we can customize your trip in Mallorca for you, your family and friends.
Based on all the information that you may have shared with us, we will design a suggested itinerary that suits your travel expectations, according to our possibilities. Tell us if you want to amend or add to your initial programme.
During your stay in Mallorca
We are based in the Serra de Tramuntana, so, during your holidays in Mallorca, you will have at your disposal a local companion that can help you with anything that you may need.
We love to receive your comments and photos! It motivates us and helps us grow! Thank you very much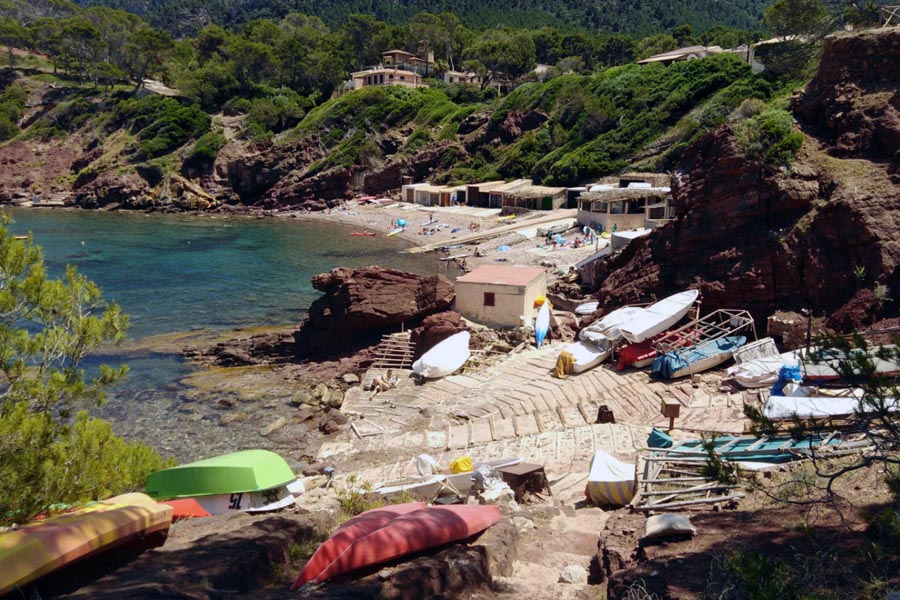 Booking confirmation and payments in your customized holidays 
Once you agree with your itinerary, you are required to pay 25% of the total value of your trip as a deposit for the accommodation and other services. Once all the services are confirmed, we will send you the confirmation of your booking with the final itinerary and the contract to be signed.
The outstanding payment (75% of the total value) needs to be paid, at least, 20 days in advance of your trip in order to conclude all the reservations. 
For late bookings, with less than 20 days, we will do all that it is in our hands to accelerate all the reservations, so you can enjoy your best holidays. You may get some final documents once you arrive at the island.